Team
Meet the people behind musicfox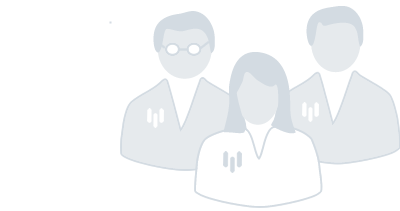 Team
musicfox - a winning team
Behind our company name "musicfox" you'll find a competent and customer-friendly team. We are happy to advise you on the selection of music, help you with any licensing issues and assist you with technical questions.
Any questions you may have – just get in touch!
---

Ines Weimer will be pleased to assist you with any technical questions you may have. In addition to developing our online shop, she also produces music for musicfox. She studied business administration and computer science at Goethe University in Frankfurt and is one of musicfox's co-founders.

ines.weimer@musicfox.com

Erik Ohl is your contact for all musical questions. With many years of experience in the field of music production and film dubbing, he is happy to assist you with your musical research. Erik Ohl is one of musicfox's co-founders and responsible for the musical repertoire.

erik.ohl@musicfox.com

Vera Ohl is your point of contact for any questions regarding your orders at musicfox. She will be happy to advise you on the license selection and can answer any questions you may have about payment transactions. Her musical experience, acquired in her artistic career as a singer, contributes to her expertise in the mastering and maintenance of the music catalog at musicfox.

vera.ohl@musicfox.com

Lars Schönebeck is certified merchant for audiovisual media. He will be happy to help you find the music you are looking for and to advise you on the selection of your license. In addition to his work at musicfox, he is the conductor for concert bands.

lars.schoenebeck@musicfox.com